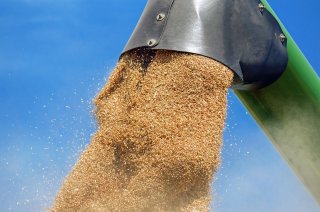 News
Webinar on Food system approach – 17th of June at 14:00 (CEST)
Published on

June 8, 2021
We invite all who are interested in applying to our SUSFOOD2/FOSC joint call for research projects to a ~1 hour webinar dedicated to the subject of a systems approach.
This webinar will include a short presentation of some tips to thinking about defining research questions in the context of a bigger picture of a "system". Short vignettes of a looking at a "system" from multiple perspectives will be shared and there will be plenty of time for questions and discussion.
There is no registration but we would be happy to receive some questions that you might have beforehand. Please send them to the call office (lucie.link-andeltova[at]ble.de; denise.gider[at]ble.de; ptj-susfood[at]fz-juelich.de) until 16th of June 14:00 (CEST) at the latest.
To enter the webinar please use the following link:
https://us02web.zoom.us/j/88688434518?pwd=WjRrYXBIRk9UWWdFaHFtRlFMY3AvZz09
Meeting-ID: 886 8843 4518
Kenncode: 351009